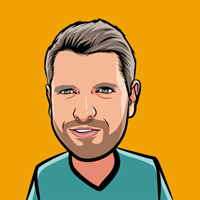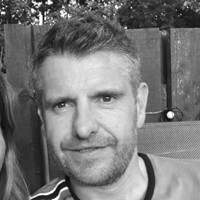 Mireille
Solver of problems ✔️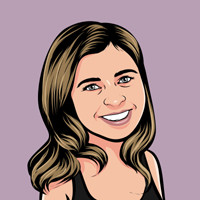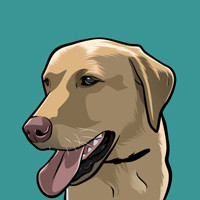 Cherry Blossom
Eater of broccoli 🥦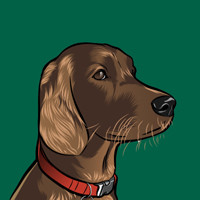 Our clients use these words to describe us…
Approachable
Friendly
Trustworthy
Excellent advice
Knowledgeable
Impressive results
Professional
Reliable
Recommended
Creative
Listens
Practical
We pride ourselves on being down-to-earth, honest and approachable, but above all, we're transparent.
We don't believe in fobbing our customers off with technical jargon.
If you want to know how a process works, like a mobile-friendly website or why do some sites rank higher than others then ask us.
You'll have the answer explained in plain English with no obligatory lecture and sales lingo.
There are no hidden charges, with fixed fees per project helping you to choose the right services to suit your budget and yet still accommodate your ideas.
We like to work closely with our clients, encouraging feedback and continuous involvement and like to invite you to meet us face-to-face to discuss your ideas.
By meeting our clients in this way, we can get a good feel for your business and draw out all of the information we can to help you communicate your marketing messages effectively.
At the end of the day, we're not just in this business for the money.
We're here because we genuinely care about producing the very best work possible.
In the world of business, image is everything, and if we can help you and your company become successful, unrivalled and professional, then you've made us very happy indeed.
Would you like to receive our free marketing guides?
Click here and we'll email them to you.
We'll also send you our key marketing questions to ask yourself questionnaire.